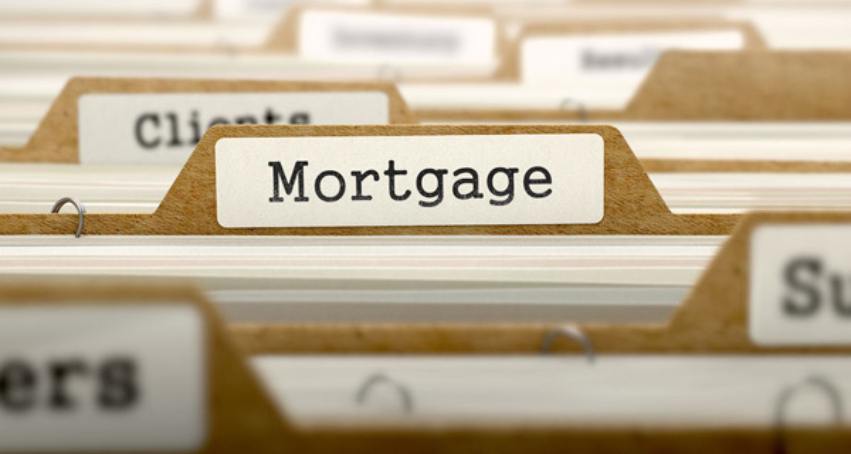 Mortgage loan interest rate trends have been up and down within a certain range in the new year, but uncertainty over the new administration in Washington D.C. has investors skittish. Since our last report we've seen mortgage loan rates push higher, with some lenders hitting 4.375% territory (best execution).
For 30-year fixed rate conventional mortgages, our sources say that means that at the time of this writing, there's a best execution range that starts at or near 4.125% (a smaller number of lenders offering this) and ending with Friday's at-or-near 4.375% for other lenders.
FHA mortgage rates are at the time of this writing still holding at a best execution 3.75%, but that's likely to change soon if the upward trend remains. As always, the rates you see listed here are best execution mortgage loan interest rates.
Your access to these rates depends greatly on your financial qualifications. The rates listed here are not available to all borrowers or from all lenders and your experience may vary.
There is much potential for change this week due to the previously mentioned uncertainty in the nation's captial, but there are some scheduled economic data releases this week that could also contribute to adjustments in mortgage rates.
Home loan interest rates are not directly tied to things like the release of Gross Domestic Product data (due out on Friday) or new home sales reports (Tuesday) or "durable orders" reports (Friday).
However, investor reaction to the data in these reports can and often do have an influence on rates. The paradox (to newcomers) is that where there is bad news for the economy, investor reaction often means good things for mortgage rates. And vice-versa. So the key to knowing which way the wind blows, so to speak, for mortgage rates depends a lot on how markets respond to these influences.
If you have not made a mortgage loan interest rate lock commitment with your lender yet, have a conversation to get some good advice on how to proceed in these unique times-the uncertainty over possible changes in economic policy (among many other things) makes for a tricky rate environment at present.