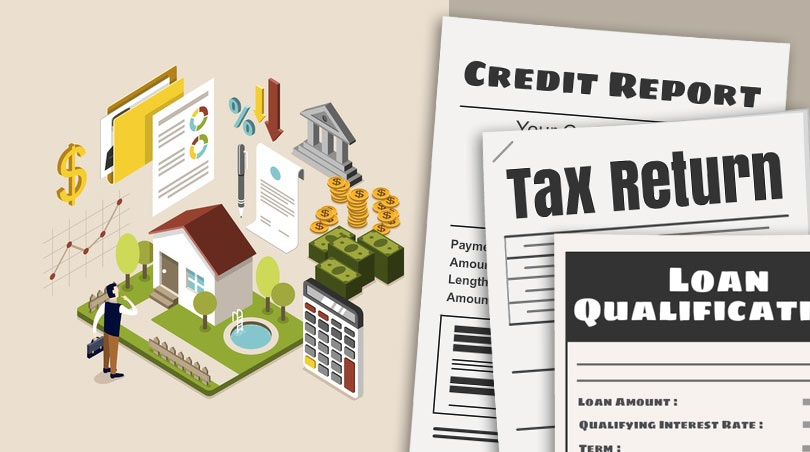 Do first time home buyers have different FHA loan requirements than those who have owned a home before? The short answer is no-FHA mortgages do not have different terms or requirements for different types of borrowers.
First time home buyers may find that an individual lender or financial institution offers incentives for first time buyers, but these programs are not mandated or regulated by the FHA.
The FHA loan FICO score minimum requirements, appraisal rules, regulations governing verification of down payment funds and other requirements are identical no matter who is applying.
That is not to say that FICO scores and other financial qualifications don't change how an FHA mortgage loan is handled-in that area borrowers will find different requirements depending on whether the borrower is deemed a good credit risk or if there are factors that may complicate things.
A borrower with "iffy" credit scores or credit history may be required to make a larger down payment or have other "compensating factors". A borrower with a high debt-to-income ratio may find FHA loan requirements to be more strict about those compensating factors.
But these issues have nothing to do with being a first-time borrower and more about being a good risk for the lender.
FHA loan requirements are not the only ones the borrower needs to understand-the FHA minimums for FICO scores and other areas may be supplemented by lender requirements. For example, FHA FICO score minimums for maximum financing with a 3.5% downpayment? 580 or above.
Lender standards in this area? You may find FICO score requirements starting in the low to mid-600s for maximum financing. FHA loan rules permit this as long as the higher standards are applied in accordance with federal law and Fair Housing regulations.
But again, these are issues directly related to financial qualifications rather than your status as a first-time home buyer.
First time buyers may find their lenders offer something to help the new house hunter, and there may be state or local programs that offer similar help. Some borrowers may find that being a first-time borrower allows them to apply for state or local down payment assistance programs or get a more competitive interest rate from the lender.
FHA loan rules state that interest rates in particular are negotiated between the borrower and the lender. The FHA rulebook doesn't dictate or set interest rates, so it's a matter of what your financial institution is willing to offer the first time buyer.
If you are a first-time home buyer, it's a good idea to discuss options with your loan officer to see what may be open to you at that lender.