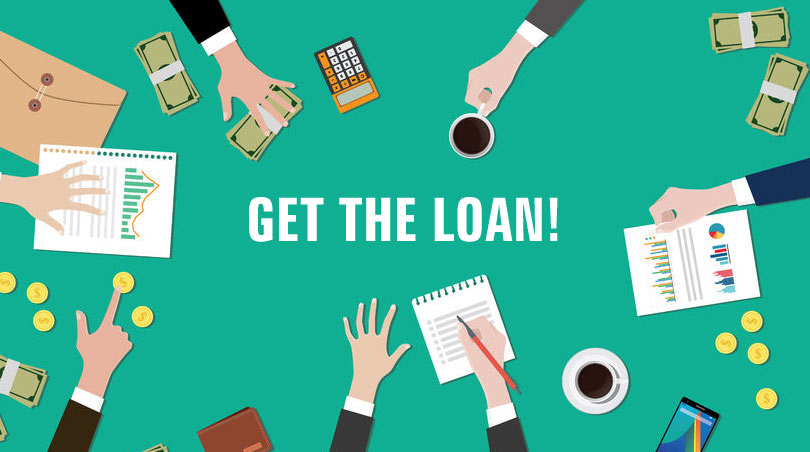 The FHA One-Time Close / Single-Close construction loan is an option you should consider if you are interested in having a home built for you rather than purchasing an already-lived-in property. Construction loans are different than existing construction loans, and the FHA One-Time Close (OTC) / Single-Close construction loan offers a single application, a single closing date, and more peace of mind for the borrower once the loan has been approved.
FHA One-Time Close / Single-Close Mortgages And FICO Score Requirements
You will have higher credit requirements with an FHA One-Time Close loan due to the higher risk for the lender. Your application may require a FICO score of 620 or higher at the minimum, depending on the lender.
Here's a sample breakdown of FICO score requirements from one hypothetical lender. Please note that although our lender does not exist in real life, the FICO score requirements below are based on actual lender requirements we are aware of:
FICO scores between 620-659: A minimum of 2 credit scores are required for all qualifying borrowers.
Use the middle score if 3 credit scores or the lower of the two if 2 credit scores.
Lowest representative score from all borrowers will be used for qualification
purposes.
FICO scores at 660 or above: A minimum of 1 credit score is required for all required borrowers.
Note that the FICO score ranges all require the lender to get two or more scores except for the highest range, 660 and above.
FHA One-Time Close / Single-Close Loans And Your Construction Needs
One Time Close loans are designed to pay for labor and materials to get the construction phase of the loan fully completed within a proscribed time frame you'll work out with the lender.
This type of home loan technically permits the borrower to perform her own labor, but you will find participating lenders may or may not permit this. Some lenders outright forbid the borrower to perform any labor on a One Time Close project, which is quite different than FHA rehab loans where the borrower may be doing her own work.
Some lenders will permit FHA OTC loans for double-wide mobile homes, modular homes, or single-unit stick-built properties. Other lenders will not permit OTC loans for mobile or manufactured homes. You will need to find a participating lender who can work with your specific needs for the construction loan and determine what is possible and how long it may take.
Learn More About FHA, VA and USDA One-Time Close / Single-Close Mortgages
We have done extensive research on One-Time Close / Single-Close mortgage loans and spoke directly to the licensed lenders for most states. These are qualified mortgage loan officers who work for lenders that know the product well.
Each company has supplied us the guidelines for their product. If you are interested in being contacted by one licensed lender in your area, please respond to the below questions to save time. All information is treated confidentially.
Your response to onetimeclose@fhanewsblog.com authorizes us to share your personal information with a licensed mortgage lender in your area to contact you.
Please note that the One-Time Close / Single-Close Construction Program only allows for single family dwellings (1 unit) – and NOT for multifamily units (no duplexes, triplexes or fourplexes).
1. Send your first and last name, e-mail address, and contact telephone number.
2. Tell us the city and state of the proposed property.
3. Tell us your credit score and/or the Co-borrower's credit score, if known. 620 is the minimum qualifying credit score for this product.
4. Are you or your spouse (Co-borrower) eligible veterans?  If either of you are eligible veteran's, the down payment is $0 up to the maximum VA lending limit for your county. If not, the FHA down payment is 3.5% up to the maximum FHA lending limit for your county.