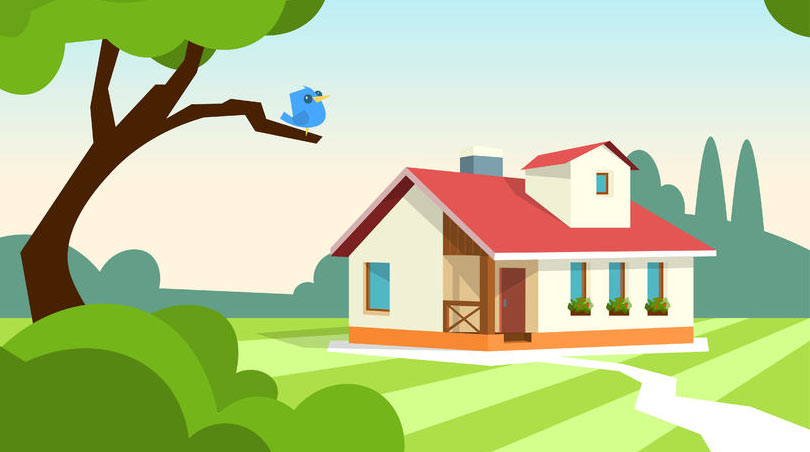 Borrowers planning to buy a home using an FHA home loan have a lot to contend with when planning and saving for the loan. But now, there is the added complication of the coronavirus outbreak, social distancing is the order of the day and many professions are struggling to do business while reducing risk of exposure to disease.
One development some are watching–in addition to revised procedures for appraisals and other measures–there are reports of a trend of sellers requiring borrowers to prove they are serious about the purchase of a property before agreeing to show the home in person.
Money Magazine reports this trend of having a pre-qualification requirement–why does this pre-approval issue matter in the age of COVID-19?
Low mortgage interest rates have brought more home buyers and refinance loan applicants; showing a home open-house style can be problematic in an age of social distancing. Money Magazine's article advises, "…many sellers are trying to limit the number of people traipsing through their properties"
And one effective way to set those limits? According to Money, "real estate agents are suggesting that sellers only admit buyers who have been pre-approved for a mortgage."
Pre-approval is described as a written offer from a participating lender showing the borrower has been "tentatively approved" for a loan and a potential loan amount.
Pre-approval should not be confused with pre-qualification, which is a less rigorous process and requires less detail when filling out the appropriate paperwork.
The pre-approval issue is common in the best of times; it shows a seller you are a serious buyer and not a window shopper. Many borrowers opt for pre-approval as an advantage in the house hunting process. Now, if the Money Magazine report is to be believed, requiring pre-approval could become a requirement in the new normal.
Not a requirement from your lender, to be sure. But if your seller won't give you the time of day until you get pre-approval, you are better off coming with that document in hand instead of trying to look at homes in hopes that the seller is not "one of those pre-approval people".
Do you know how to get pre-approved? It can be as simple as filling out an online form to be put in touch with a participating lender who will discuss your needs. When you fill out the form, you will need to have some information ready. That information may include:
Your estimated credit score
Estimated down payment
Estimated property taxes
Personal assets
Estimated price range of the home
Pre-approval is not a guarantee that you will be fully approved for the loan, which is why you should not attempt to open new lines of credit in the meantime, don't skip or miss payments on any financial obligations, etc.
Pre-approval can be canceled, and usually does not last indefinitely. Remember that your lender doesn't check a borrower's credit one time only–your lender will review your credit report another time before the loan closes. It is never safe to assume your loan is a "done deal" until closing time.
Pre-approval for a home loan is not a formal requirement in today's housing market, but it does tend to set you apart as a serious house hunter.