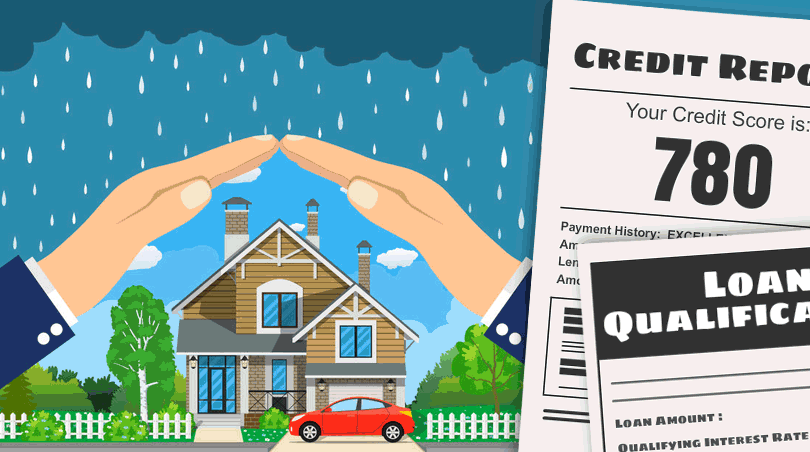 The FHA and HUD have written permanent new COVID-19-related loan approval guidelines for those who need to apply for an FHA mortgage but come to the home loan application process with a previous mortgage forbearance.
Ever since the coronavirus emergency came to the United States, the FHA and HUD have offered borrowers mortgage relief, and now that relief and measures similar to it won't be a liability for those who need to apply for a new FHA mortgage.
Other forms of coronavirus relief have been temporary but not this time.
The new rules announced by the FHA are announced as a permanent modification to FHA loan rules that instruct the lender on how to approve new mortgage loan applications for borrowers who have applied for home loan forbearance in the past.
The new guidelines were announced in FHA Mortgagee Letter 2020-20, FHA Underwriting Guidelines for Borrowers with previous Mortgage Payment Forbearance, and are specifically aimed at for mortgages "involving Borrowers who were granted a Previous Mortgage Forbearance on the subject property or other residence."
The new rules are dependent on "successful completion of the Forbearance" and acknowledges that even after such loan forbearance a borrower may have the need to refinance an existing mortgage to a lower interest rate, a lower monthly mortgage payment, or to a shorter home loan term.
Furthermore, some borrowers may need to find a new home rather than simply refinancing the old one.
One of the most important aspects of the new rules? Borrowers offered a home loan forbearance who continue to make payments under the original loan will not be considered a delinquent borrower for the purposes of applying for a new mortgage. 
This is true in cases where the loan forbearance agreement is terminated at or prior to closing day. Different types of home loans may feature different requirements, here is an example of some of those from the FHA/HUD press release–those eligible for this type of mortgage relief qualify when one of the following circumstances apply:
The borrower continued to make regularly scheduled payments and the forbearance program has ended;
FHA Cash-Out refinances require the borrower to complete the Forbearance Plan and must have made at least 12 consecutive monthly payments after the forbearance ends;
For Purchase and No Cash-Out refinances, the borrower must have completed the Forbearance Plan and made at least three consecutive monthly payments once the forbearance is over;
For Credit Qualifying Streamline refinance, the borrower must have completed the Forbearance Plan and made less than three consecutive monthly payments after the forbearance.
The new rules mentioned here must be implemented for FHA mortgage loans with case numbers assigned on or after November 9, 2020.