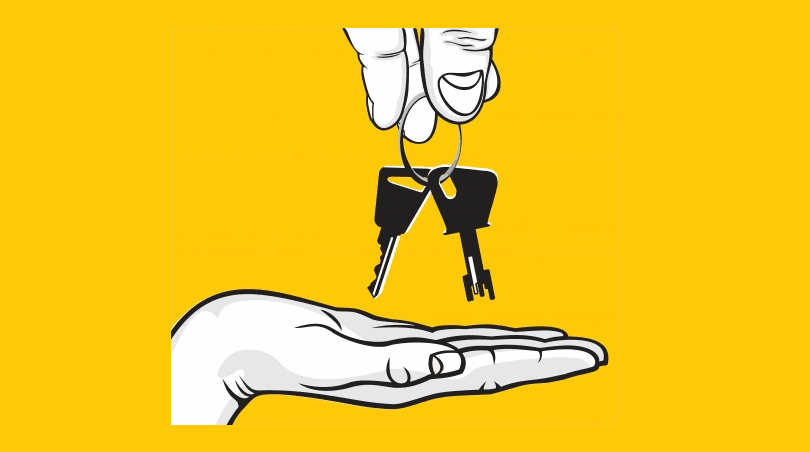 If you need a home loan but worry about the down payment, you may be able to take advantage of state-run or locally operated down payment assistance programs in your area.
The FHA home loan program itself does not offer down payment assistance so you will need to find a local program that can help.
What should you know about down payment assistance programs? For a start, these programs can be used with an FHA mortgage to purchase an owner-occupied single-family residence.
In some cases you may be able to purchase a home with more than one living unit, but occupancy is a requirement both for the FHA loan program for single families as well as many down payment assistance options.
For FHA loans, the minimum required 3.5% (of the adjusted value of the home) can be paid through one of these programs but some may require a minimum investment from the borrower so be prepared to make some form of down payment, however (comparatively) small.
The rules the FHA publishes with regard to down payment assistance include a requirement that anything labeled as a down payment gift or grant must not come with an expectation of repayment–it should NOT be a loan in disguise. FHA loan rules also include a requirement that such funds be properly sourced and transferred to the borrower.
Down payment programs have their own guidelines. You may be subject to one or more of the following depending on the program–not two are exactly the same:
A requirement to be a first-time buyer purchasing a primary residence.
Income limits.
There may be a ceiling or maximum home sales price dependent on local housing market information.
Homebuyer counseling programs or homebuyer education may be required.
Your new home may be required to be located within a "targeted area", or within city/state limits, or other restrictions.
"First time home buyers" can be those who have not owned a primary residence in the last three years, but program specifications will vary.
Don't underestimate your ability to be qualified fairly and according to the rules as a first time buyer. Do any of the following apply to you?
Single parents who only purchased a home with former spouses;
Owners of mobile homes which are not permanently mounted to a permanent foundation
Homeowners with property is not in compliance with building codes, and could not become compliant for less than the cost of a rebuilding project.
Ask a participating FHA lender, real estate agent, or other mortgage professional about local down payment assistance programs or view the Department of Housing and Urban Development's official site, which also has a by-state guide on the "Local Homebuying" page. Even if you have looked in the past, it's good to check again as programs are subject to change due to demand, state law, or other factors.