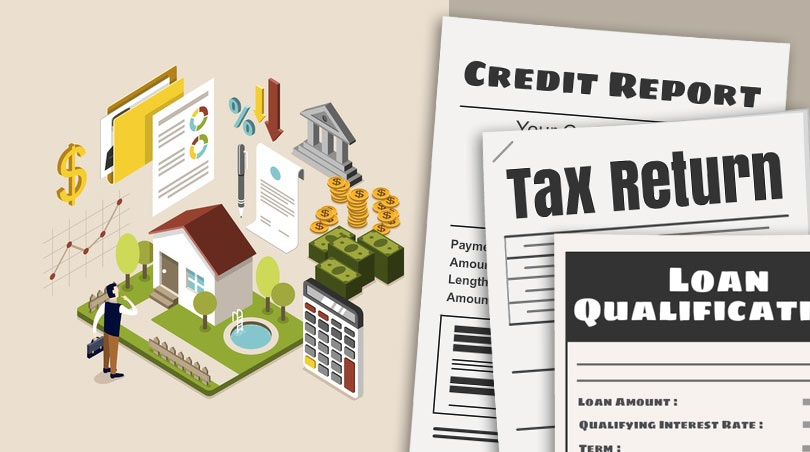 Not every home loan application is a typical one. You might be trying to buy a home that doesn't meet FHA loan appraisal requirements–if you try to apply with a new purchase loan you might not be approved in such cases.
But if you are buying a fixer-upper home with an FHA rehabilitation loan you won't be required to have the home pass the appraisal when the loan closes but you are required to bring it up to minimum standards as a condition of loan approval.
See how choosing the right FHA mortgage can make the difference sometimes between loan approval and loan denial?
There are plenty of unique situations a lender might encounter–one of them could be yours. For example, are you trying to refinance a home you inherited?
The usual refinance rules have some exceptions for inherited properties but one thing in that particular situation that is clear–you can't have used the home as an investment property prior to the refi loan application in order to qualify for the exceptions. It pays to talk to a lender as soon as you know you want to refinance in such cases in order to avoid surprises down the line.
And then there are situations like a parent selling a home to a son or daughter, a landlord selling the property to a tenant, and situations where you want to purchase a home in a known natural disaster zone.
All of those scenarios listed above are specifically addressed in the FHA Lender's Handbook, HUD 4000.1 and lenders have specific instructions on FHA policies for such circumstances.
What you will find is that in all three of the situations listed above, there are common requirements for more documentation than for "typical" FHA loans, and there may be specific waiting periods or time ranges that must be satisfied in order for the loan to be approved.
For example, a landlord selling to a tenant must provide documentation that the tenant is or is not being given a gift of equity in association with the sale. Such gifts must be documented in a particular way and depending on the rules in the current tax year there may (or may not) be tax liability issues for the seller or the borrower.
It is a very good idea to approach a lender early, as we've stated above, in such cases as you should know the rules well before you make choices to move forward with a certain kind of home loan.
If you want to build a home from the ground up on your own lot using an FHA One-Time Close construction loan, for example, you may find that a lender isn't as willing to let you be your own contractor as you might assume, and that's something you will definitely want to know ahead of committing to the loan.
More information is always better, and the sooner you have the facts at your disposal the more time you'll have to make the most informed decision.