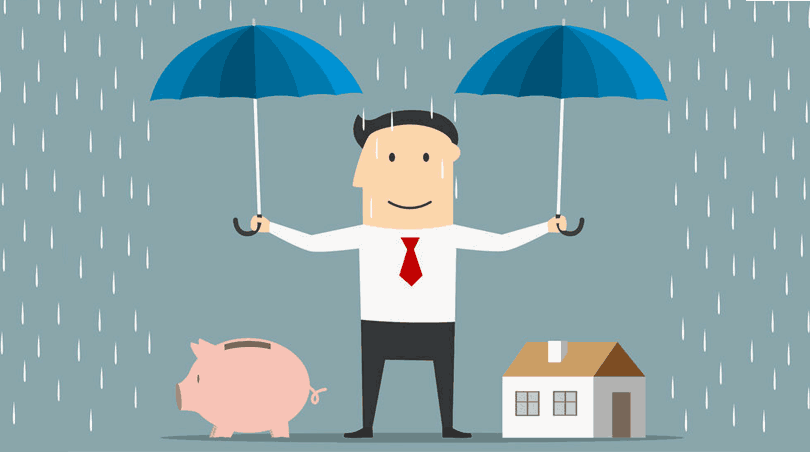 An ARM loan, also known as an adjustable-rate mortgage, allows you to apply for a loan with an initial rate that will increase after the introductory period is over.
The lower initial rate is a benefit for some borrowers, but it pays to have a plan on how to handle this type of loan in advance–do you really plan to pay on an ARM for the full term of the mortgage? Or do you want to sell or refinance instead?
FHA loan options include ARM loans which may have a one-year intro rate, but you could apply for a three-year, five-year, seven-year, or even 10-year ARM loan.
That means that the introductory rate won't change for that initial period (three years up to 10 years) and then the loan is subject to adjustment on an annual basis. Is an ARM loan a good idea in a time of rising mortgage loan interest rates?
If you want a strategy for dealing with the higher rates once your "teaser rate" period has expired the answer might be yes. But what could that strategy include?
For some, refinancing out of the ARM loan on or before the rate changes begin is the key. For these borrowers, saving more money upfront on the loan might be a priority–with a lower interest rate you get to make lower payments assuming you don't have too many add-ons to the loan that increase your monthly mortgage.
That's the key to refinancing if you need to keep your monthly payments low; pay as much in cash for closing costs and other expenses as possible and avoid financing costs into the loan such as the Up-Front Mortgage Insurance Premium (UFMIP). 
That may not be possible for all borrowers, but for those who have the means, paying cash for the UFMIP instead of financing it may help lower that monthly payment amount.
Other buyers might have strategies that involve selling the home before the rate increases begin, and a smaller number of borrowers might actually be interested in refinancing into another ARM loan.
Whether or not that is a smart move depends on whether you plan to pay on the new loan for the full term, how long that term is, and how much you'll pay in closing costs.
And the duration of the teaser rate could put an important spin on your plans; if you have a 10-year ARM loan, the interest rate environment once the adjustments begin could be far different than it is now.
Those expecting rates to move higher in the shorter term (think one to five years) might have a different set of issues to contemplate than those who won't see a rate change on their FHA ARM loan for a decade.
It's impossible to predict what mortgage rates might be doing in a decade; a longer-term ARM might be a good approach to consider but you'll need to find a participating FHA lender who is willing to offer an ARM loan with that introductory period–not all do.
Learn About the Path to Homeownership
Take the guesswork out of buying and owning a home. Once you know where you want to go, we'll get you there in 9 steps.
Step 1: How Much Can You Afford?
Step 2: Know Your Homebuyer Rights
Step 3: Basic Mortgage Terminology
Step 4: Shopping for a Mortgage
Step 5: Shopping for Your Home
Step 6: Making an Offer to the Seller
Step 7: Getting a Home Inspection
Step 8: Homeowner's Insurance
Step 9: What to Expect at Closing