September 21, 2022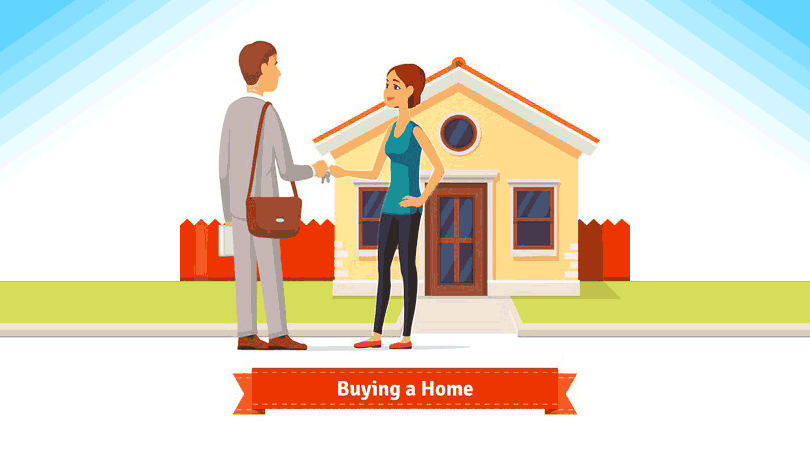 Back in 2016, we published an article about the specific FHA loan rules that apply in situations where the owner of a rental property wants to sell to her renters.
In such cases, it may be a situation where the borrower has been renting for some time and has an offer from the landlord to purchase. 
Back when we first published the article, we noted that FHA loans do permit these transactions but there are special rules that govern them. Have those rules been modified since we reviewed them last?
The rules for these transactions are found in HUD 4000.1, the FHA Single-Family Lender's Handbook. Today, those rules begin by explaining who is affected in these circumstances, which are described by HUD as "identity of interest transactions".
From HUD 4000.1:
"An Identity-of-Interest Transaction is a sale between parties with an existing Business Relationship or between Family Members. Business Relationship refers to an association between individuals or companies entered into for commercial purposes."
Identity of interest transactions are permitted, but in some cases, a higher down payment is required. But in others, an exception to that requirement is possible depending on the relationship between landlord and tenant. That was true in 2016, and it's still true today.
Why is a higher down payment needed? FHA loan rules, now as then, impose a limit on these transactions. According to HUD 4000.1:
"The maximum LTV percentage for Identity-of-Interest transactions on Principal Residences is restricted to 85 percent. The maximum LTV percentage for a transaction where a tenant-landlord relationship exists at the time of contract execution is restricted to 85 percent."
Most people affected by this rule want to know if there are any exceptions permitted. The answer in 2016 and today is the same–yes, some exceptions are permitted. Today those exceptions include but may not be limited to:
Those purchasing the principal residence of another family member; 
Those buying property owned by another family member where the borrower has been a tenant for at least six months immediately predating the sales contract. A lease or other written evidence to verify occupancy is required.
Those purchasing a rental property where the tenant has rented the property for at least six months immediately predating the sales contract.
For these loan transactions today, normal FHA down payment rules apply. The minimum 3.5% cash investment rule applies and if a borrower's FICO scores are not high enough to qualify for maximum financing, higher down payments may be required regardless of the exception to the identity of interest requirements. Lender requirements will apply in addition to FHA loan rules.