May 28, 2021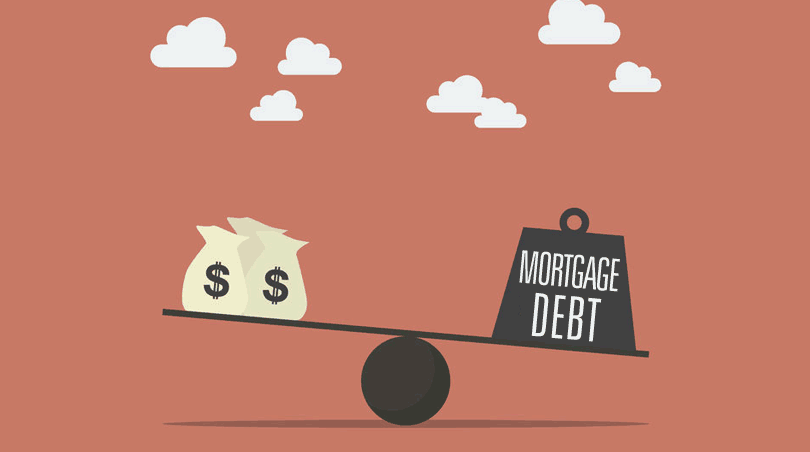 Do you need to refinance your home loan? There are plenty of choices, but two FHA loan products stand out for those who need lower payments or who want to get cash back on their refinance transaction.
There are several FHA loan options available when it is time to refinance a home loan. Two of those are FHA cash-out refinancing and FHA Interest Rate Reduction Refinance loans, also known as an FHA IRRRL.
Which loan should you apply for? This choice should be informed by your specific needs or goals. Do you want to refinance to get a lower monthly payment? Or do you want to take equity out of the to pay for home improvements, pay off credit cards or student loans?
One type of refinancing is definitely better suited to those who want cash back. Another is better for those who want a lower payment or interest rate.
FHA cash-out refinancing loans allow you to cash in on the equity you have built up in your home, converted to cash for any purpose acceptable to the lender. The longer you have been paying on your mortgage, the better, as more cash is potentially available. 
Cash-out refinance loans require an appraisal. Your new loan amount must be based on the current appraised value of the home. 
Cash-out refinance loans require a new credit check. Why? With these loans, a participating lender has the same degree of risk with the new loan as with the original one–the lender must determine that you are still a responsible credit user.
Cash back to the borrower depends on how much money is left over once the original mortgage is paid off with the new loan, plus closing costs and other expenses on the new loan.
FHA Interest-Rate Reduction Refinance Loans do not permit cash back to the borrower and have no FHA-required appraisal or FHA-required credit check. Your lender may choose to require one.
IRRRLs guaranteed by the FHA, also known as FHA Streamline Refinancing, are typically required to provide a tangible benefit to the borrower, often in the form of a lower monthly payment, and/or interest rate.
Borrowers may also apply for an IRRRL to refinance an adjustable-rate mortgage. The benefit in this case? Receiving a predictable, fixed-rate loan instead.
Your goals for your refi loan will be a big factor in determining which refinance option is right for you. Certain issues deserve some extra thinking time.
For example, when borrowers refinance with an IRRRL and choose another 30-year loan term, they will pay longer for the same home.
But depending on circumstances this may be less important than ensuring the payments are affordable each month–a major consideration for some borrowers.