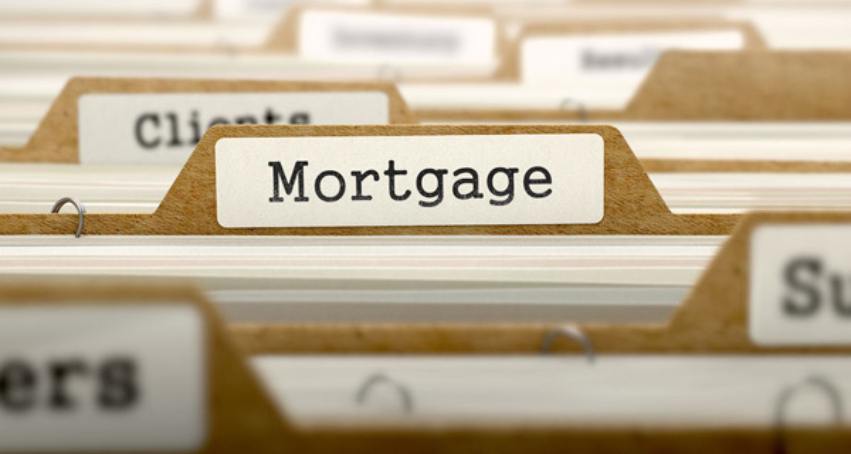 You may have noticed some extra coverage of mortgage rate trends in the last few weeks; rates have moved up and down in ways that seem to insist on added coverage, and Monday's mortgage rate activity was definitely that.
Rates recovered ground lost in the previous week and part of the reasons for that are also the reasons we saw higher rates in our last report; there is still a great deal of uncertainty among the markets and investors when it comes to economic policy, how the new administration will deal with overseas trade and other important issues. Mortgage rate trends currently reflect this uncertainty.
Investors reacted to the earliest activity from the new regime in Washington D.C. and those reactions helped push mortgage rates lower. We're now seeing a best-execution tug-of-war (at the time of this writing) between 4.125% and 4.25% for 30-year fixed rate conventional mortgages.
Some borrowers may notice changes reflected in closing costs rather than interest rates depending on the lender, others may get the benefit of a new rate.
FHA mortgages are holding steady in their 3.75% best execution comfort zone. FHA rates tend to vary more among participating lenders than their conventional counterparts, so naturally your experience will vary. FHA rates are often slower to change than conventional rates unless there's a dramatic single-day revision or a steady stream of significant changes in rates moving in one direction over a period of days.
The best execution rates you see listed here are not available to all borrowers or from all lenders. Your FICO scores and other financial qualifiers will play a big part in determining your access to rates like the ones seen here. Your experience may vary.
Some industry professionals are looking at today's lower rates and urging borrowers to "lock in the gains" while they can. Floating is never risk-free, but with the ups and downs witness in recent days, floating does seem to carry an elevated risk. If you aren't comfortable with that risk, it's best to discuss locking with your loan officer to get some advice on the best course of action.
There are still some important economic data releases coming this week that could also influence mortgage rates, so politics isn't the only potential spoiler or helper for rates at the time of this writing. Proceed with caution and make the most well informed "lock-or-float" decision you can.