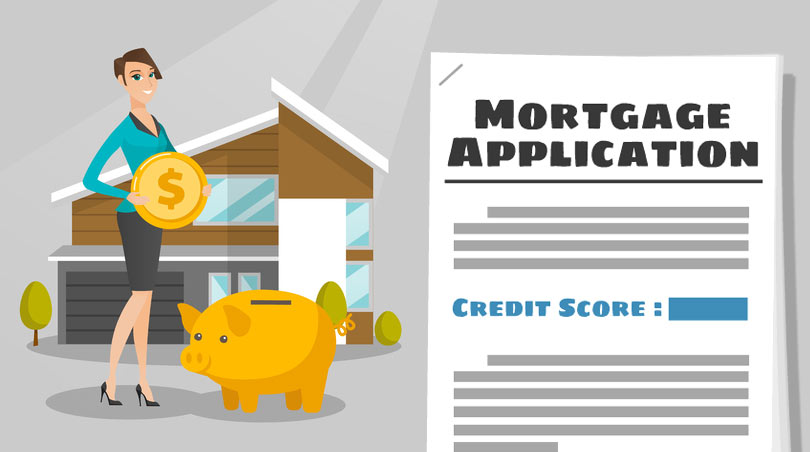 What are your FHA home loan options in 2019? Those looking to start house hunting in the new year should know about FHA loan guaranty limits and how those limits can change from year to year. This is a very important detail of the home loan process you should know before starting the search for your dream home.
FHA loans have limits that are set periodically and can change from year to year. For many years, the basic limit did not change, and in high or low-cost areas the limits are naturally different but the amount of those respectively higher or lower limits don't always change.
However, in 2018 FHA loan limits did change, and borrowers found they had increased limits according to FHA Mortgagee Letter 2017-16. The national limit in 2018 was set at $453,100, up from the 2017 limit of $424,100.
FHA sets the loan limits for Single Family mortgages limits by the Metropolitan Statistical Area (MSA) and county. The updates are usually published annually, but some years have featured more than one update due to FHA/HUD policy changes.
The 2018 FHA loan limits were published in advance of the new year on December 7, 2019; if a similar publication scheduled is followed this year we will learn about the new loan limits early but borrowers cannot take advantage of any changes (assuming there are changes to be made for 2019 to FHA loan guaranty limits) until the new year.
FHA Loan Limits For The Remainder Of 2018
The national conforming loan limit for FHA mortgages for 2018 is set at $453,100, which applies to any new purchase home loan a borrower applies for under the FHA Single Family Home Loan program. It's entirely possible that this limit may remain the same in 2019, but it's not safe to assume no changes are forthcoming.
FHA Loan Limits For Low-Cost Areas
In 2018, the FHA national low cost area mortgage limits are 65 percent of the national conforming limit of $453,100 as broken down below:
• One-unit: $294,515
• Two-unit: $377,075
• Three-unit: $455,800
• Four-unit: $566,425
FHA Loan Limits For High-Cost Areas
FHA loan limits for single family loans in high cost areas is calculated at 150% of the national conforming loan limit of $453,100 broken down as follows:
• One-unit: $679,650
• Two-unit: $870,225
• Three-unit: $1,051,875
• Four-unit: $1,307,175
FHA home loan limits in areas such as Alaska, Guam, Hawaii, and the Virgin Islands have additional consideration and may be higher. Ask your lender for the figures on FHA mortgage loan limits if you are house hunting in these areas.
FHA Home Loan Options In 2019
If you are house hunting in 2019, your FHA home loan options include condo loans, mobile home loans, fixer-upper loans under the FHA 203(k) Rehabilitation Loan program (also available as a refinance loan) and even the FHA One-Time Close construction loan which lets you have a home built to your specifications rather than purchasing existing construction.
The usual FHA loan occupancy rules, minimum standards for safety and livability, and other regulations that govern the suitability of homes to be purchased with an FHA loan will apply.