May 4, 2022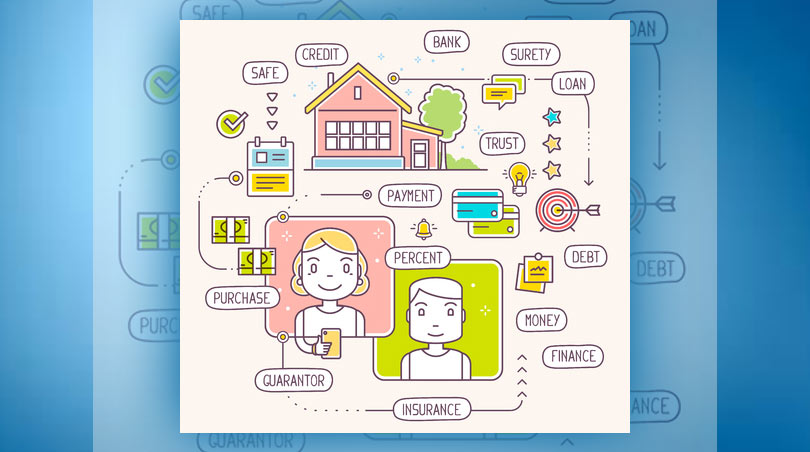 Some FHA borrowers wonder about how the appraisal works. It's a process that can seem a bit mysterious until you understand the hows and whys. What do you need to know about FHA appraisals to help you make the most informed choices about a particular home?
FHA Appraisal Facts: The Appraisal Is A Tool For Your Lender, Not For You
Appraisals help the lender make sure the home meets the bare minimum standard for safety and habitability. It also helps the participating FHA lender establish the fair market value of the home. It is not a tool for the borrower in any way except to provide the dollar amount for the market value.
FHA Appraisal Facts: Standards Vary
What applies in one housing market may not apply in another. By this, we are talking about state and local building code requirements, not FHA appraisal rules. But those code requirements apply regardless.
When a borrower asks a question about a specific feature of a home, such as a well or septic tank, the answer is always "Consult the local rules" since those rules will apply. FHA appraisal rules do not spell out health and safety rules in place of those local or state requirements.
FHA Appraisal Facts: You Can't Challenge An Appraisal Just To Get A Better Valuation
A second appraisal may be requested in cases where there are "material deficiencies" with the appraisal itself. But you can't get a "do-over" just because the buyer or seller disagrees with the value of the property as determined by the appraisal.
FHA Appraisal Facts: Appraisals Must Be Paid For Regardless Of Outcome
The FHA appraisal is a service you pay for. You have to pay for this service regardless of the outcome, the way you have to pay the dentist for the visit even if you have no cavities for her to work on. Appraisals are labor and are paid for as labor.
FHA Appraisal Facts: Some Appraisals Will Require Repairs And A Compliance Inspection
If an appraisal uncovers issues that require corrections, the appraiser will recommend those corrections as a condition of loan approval. This may require an additional compliance inspection which the borrower must pay for. It's smart to anticipate this and save some extra money just in case you do need it.
FHA Appraisal Facts: Costs Of The Appraisal Will Vary Depending On the Housing Market
Expect to pay an amount somewhere in the $400-$500 dollar range for an appraisal, but don't expect prices for this service to be standardized across the country. They vary depending on where you want to live.