January 17, 2023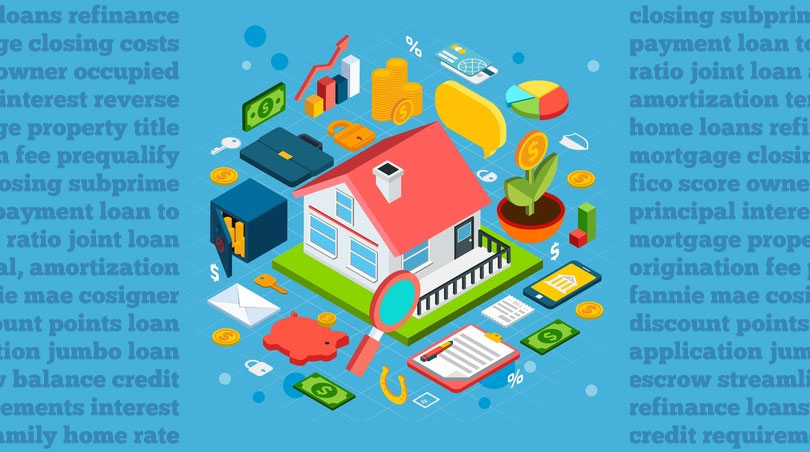 Some borrowers get confused over the differences between closing costs and the required minimum down payment of 3.5% needed for FHA home loans.
The confusion often comes over what is considered a down payment versus what is considered to be part of the borrower's closing costs.
The most basic thing to know is that the FHA home loan down payment is a standalone payment. It is NOT reduced by the amount of closing costs you pay such as the lender's fee, appraisal costs, title fees, inspection fees, etc.
But that isn't all-FHA home loan rules, for example, do not permit your down payment to come from the seller.
But FHA loan rules DO permit your seller to contribute a certain amount toward the closing costs of the loan. Note the distinction-the borrower must come up with her own down payment independently of any closing costs the seller is allowed to pay.
But the borrower is not required to make the down payment without help-you can get down payment assistance on an FHA mortgage from a relative who has no financial stake in the outcome of the loan, from an employer, from a local organization that offers down payment help that meets FHA/HUD guidelines, etc.
But in the case of down payment assistance or any other type of down payment gift funds from a third party, the source of this money must be verified; be sure to explain this to anyone who wants to offer a gift of down payment money.
That gift cannot be in cash, there must be a cancelled check or other paper documentation (or electronic equivalents where permitted), and the money cannot come from unapproved sources.
Those sources include payday loans, credit card cash advances, "gifts" that are really loans in disguise, etc.
Closing costs and down payment money are both required to close the deal, but it is best to expect that all payments will be given the kind of scrutiny your credit report gets at application time. Full documentation as to the source of all funds will be crucial.
Your closing costs will include a combination of mandatory fees such as the lender's funding fee or loan origination fee, the appraisal fee, title fees, etc.
But there are other expenses that are optional such as the borrower's choice to purchase interest rate "discount points", choosing to pay the FHA Up-Front Mortgage Insurance Premium instead of financing it, etc.
Talk to a loan officer if you are not sure how FHA home loan rules that separate closing costs from the down payment requirement will affect your loan transaction. Don't forget to give yourself plenty of time to save up for your closing costs and down payment. You will be glad you did.